New Patient Form
The PDF file contains new patient registration form, patient record form, consent forms and HIPAA Compliance Patient Consent Form.
Epocrates Online Drug Lookup
The clinical information you need,
at your fingertips.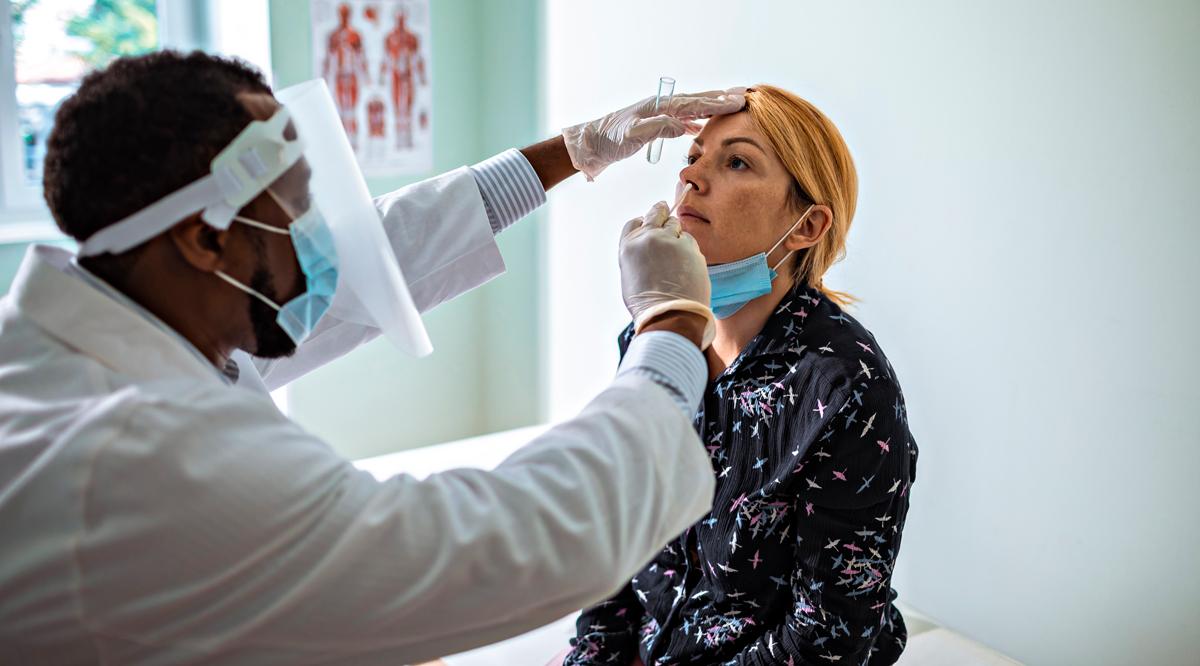 COVID-19 Test Request Form
Download and complete this form before COVID-19 testing.
Urgent Care
Wound Care
Abscess Drainage
$125.00
Laceration (cuts) Less than 3 cm $150.00 More than 3 cm $250.00
Fracture Care
Ortho Glass Splint $75.00
Arm Sling $10.00
Ace Wrap $6.00
Wellness & Physicals
Office Visit (new) $100.00
Office Visit (subsequent) $90.00
Annual Physical Exam for Men $250.00
Includes Complete Blood Work and Exam
Annual Physical Exam for Women $250.00
Includes Complete Blood Work and Exam
(Additional for Pap smear) $75
Well Child Visit (Ages 5+) $100
IV Fluids $150.00
Diagnostic Tests
Influenza Screen $50.00
Strep Screen $25.00
Pregnancy Test $35.00
Glucose Finger Test $25.00
EKG $75.00
Injections $50.00 (prices vary with drug)
Ear Wax removal $75.00
Nebulizer Treatment $50.00
Urinalysis $25.00
TB Test (Tuberculin Skin Test) $30.00
Flexible appointments and urgent care.
Or call — 972-924-2900
Affordable & Better Health Care is Our Mission
24/7 service. Same Day Appointments are Available.
701 West White St. Suite 2B
Anna, Texas 75409