Download Patient Form
The PDF file contains new patient registration form, patient record form, consent forms and HIPAA Compliance Patient Consent Form.
Epocrates Online Drug Lookup
The clinical information you need,
at your fingertips.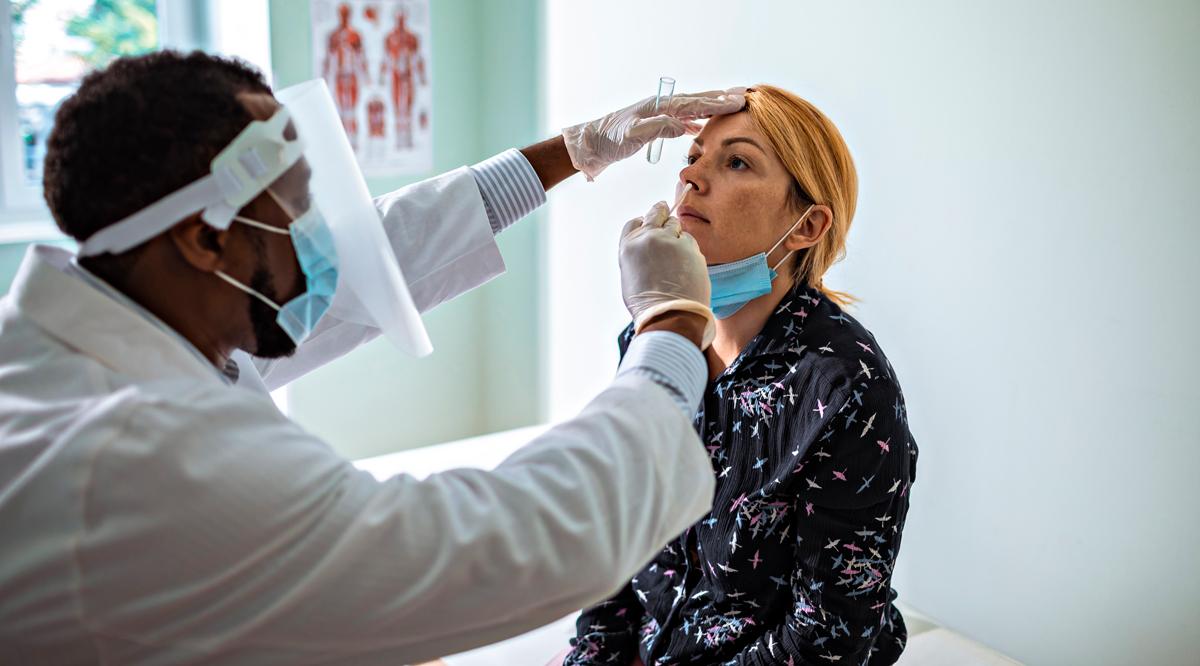 COVID-19 Test Request Form
Download and complete this form before COVID-19 testing.
Flexible appointments and urgent care.
Or call — 972-924-2900
Affordable & Better Health Care is Our Mission
24/7 service. Same Day Appointments are Available.
701 West White St. Suite 2B
Anna, Texas 75409